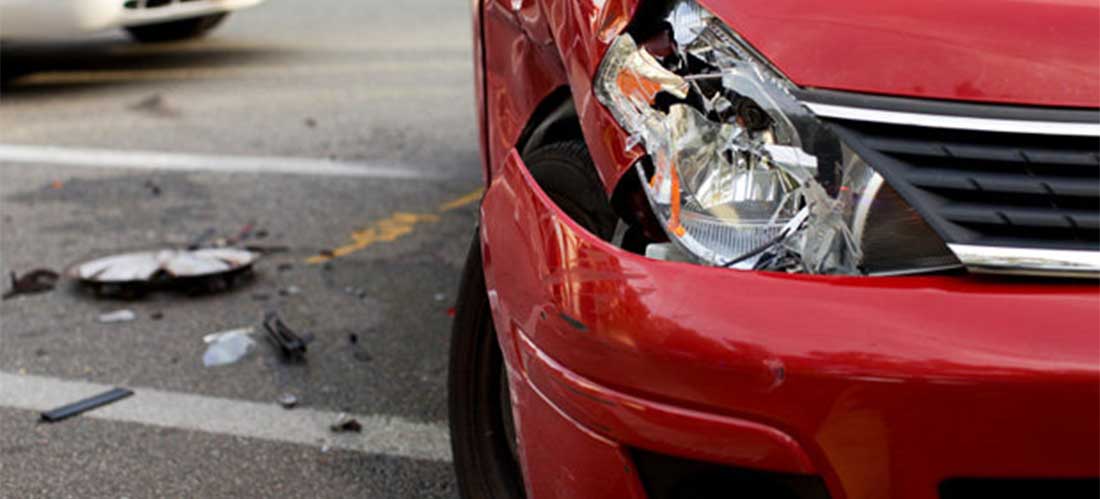 In Michigan, you have the right to choose the repair shop you want. You're entitled to have your vehicle repaired to its pre-accident condition, in function, appearance and safety, and you're not required by law to obtain more than one estimate or appraisal. Choose Deming's Auto Collision Service for their certified technicians and written warranty (contact us for full details). Deming's is the right choice!
RESTORATION
The backbone of our business is the domestic automobile or truck, however, because of our excellent quality reputation, we're also experts in body work and restoration of imported vehicles like Porsches, BMWs along with collector, antique and specialty vehicles. Most times there's a restoration in progress at the shop.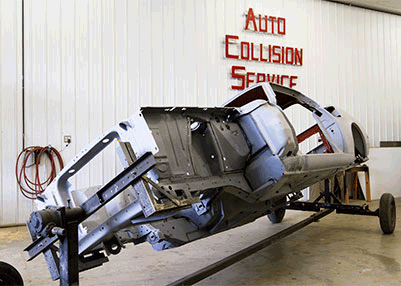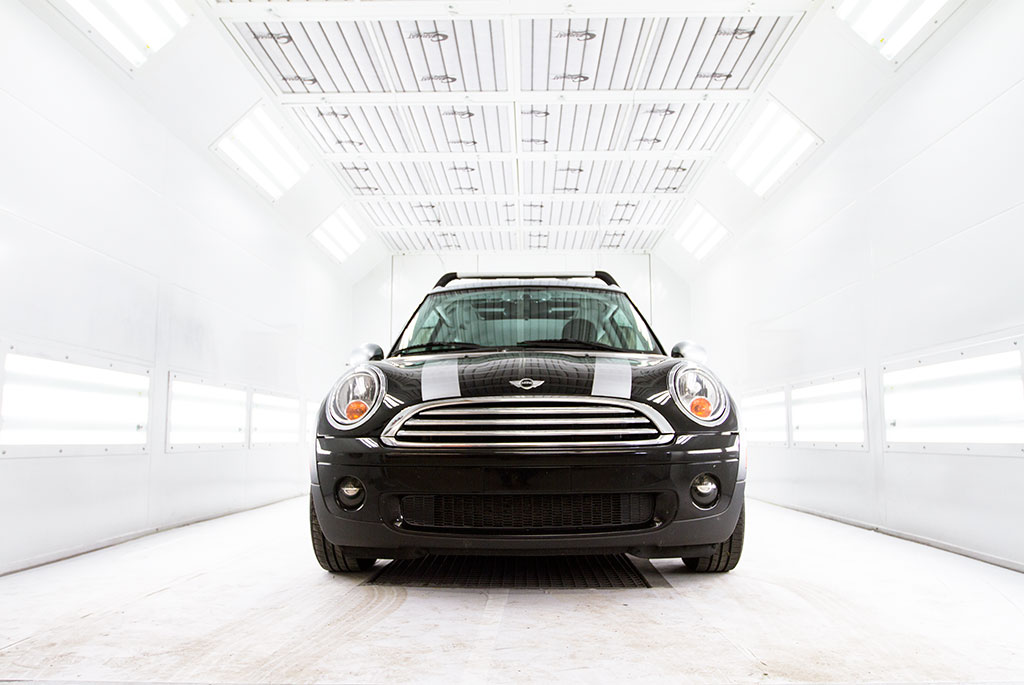 QUALITY
Our work is not restricted to just cars, trucks and RV's. If it needs paint or body work, Deming's is your source for quality work.
SERVICES
In addition, we are this area's quality location for collision work on motorhomes and 5th wheel RVs. Our shop has been expanded, with a dedicated repair bays for motorhomes and 5th wheel trailers. Centrally located between Grand Rapids, Lansing, Battle Creek and Kalamazoo, we're convenient for everyone in southwest Michigan!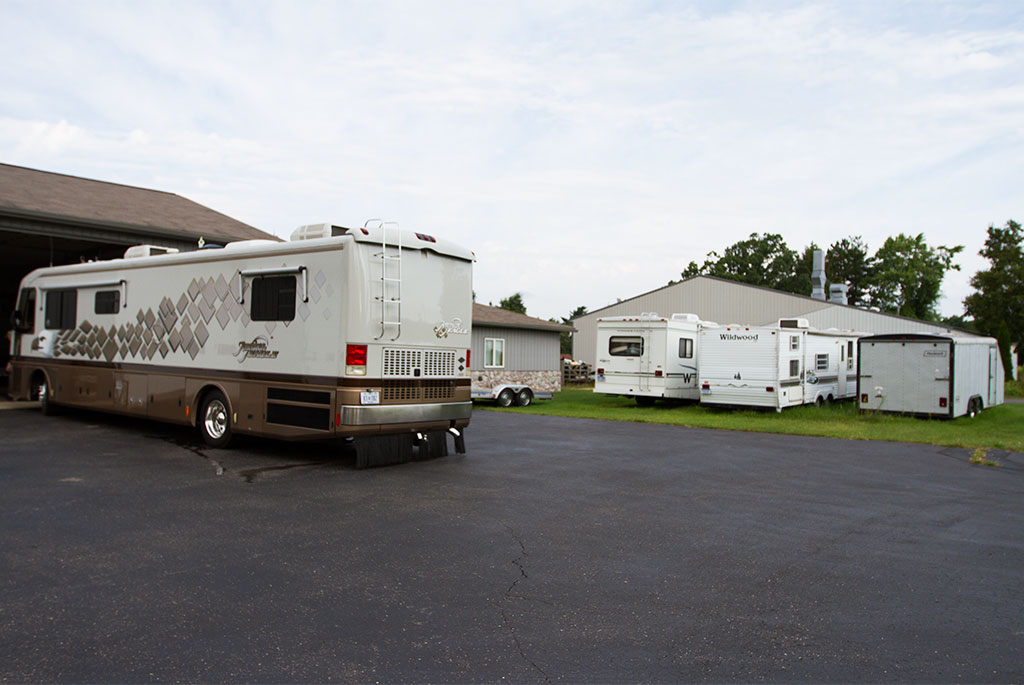 ASSURANCE
We're proud to be endorsed as a business of choice by Hagerty Insurance, which is Americas leading insurer of specialty, antique and exotic cars.